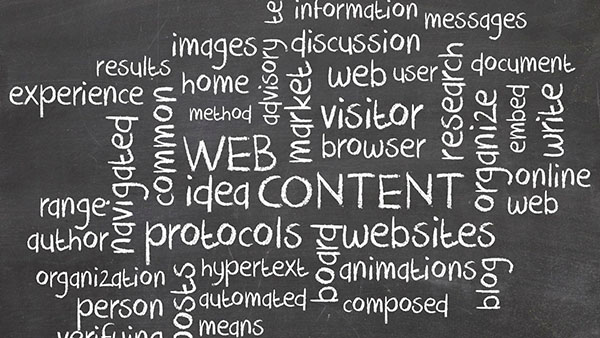 KCI Publishing (Knowledge, Communication, Information) is an independent, technology-driven multimedia, marketing and communications group.
Via our multimedia activities [ printed, online and digital media as well as exhibitions, conferences and training courses] we connect business-to-business professionals by building and sustaining global communities working in the process industries (oil & gas, chemical petrochemical, energy, pharma, etc.) and the renewable energy industry with a focus on energy transition topics, technology and sustainability.
Our established industry brands include Stainless Steel World, Valve World, Heat Exchanger World, Green Steel World, Hydrogen Tech World.
As a market leader, we do business in more than 80 countries worldwide, and our portfolio contains over 120 media and 32 powerful labels. Our media are published in English, Chinese, German, Portuguese, Spanish and French.
Since its foundation in 1989, the company has enjoyed healthy annual growth in Europe, the Americas, and Asia. Today the company employs more than 65 employees representing over 20 different nationalities and is organized in locally empowered cell structures from offices in Germany, the Netherlands, China, Canada and Singapore. We have created a powerful suite of communication tools, ranging from printed and digital publications, digital newsletters, websites, social media platforms, conferences, exhibitions, etc. Due to our multi-media concept and our multicultural staff, we develop communication solutions that meet our clients' needs regardless of their location.
As part of our ongoing growth, we have the following vacancy:
Content Creator / Editor (m/f/d)
in the area: Energy Transition
The Content Creator (m/f/d) works within our editorial and online team in a creative and varied position. The tasks are divided into online activities and editorial work. This includes, for example, maintaining the online platforms (research, revising and uploading content, maintaining website and social media channels, etc.) Conducting and writing interviews, creating and editing content such as news, articles, etc. for our online and print brands. The Content Creator will work across brands in a highly motivated team that is flexible, creative and happy to get stuck in. There is plenty of scope for individual input and creativity.
Duties
• Creating and editing online content such as news and articles
• Compiling and writing content for the digital magazine
• You select news items according to their importance for our readers.
• You are responsible for the editorial supervision and content creation of magazine pages in cooperation with our media designers.
• You select content and prepare it for use in publications and online platforms.
• You will work closely with editorial teams and authors on a daily basis.
• Maintaining/updating the brand's online platform
• Maintain and populate a social media account in the energy transition sector.
Requirements:
• English language; you speak and write fluently.
• Completed journalistic training or a comparable qualification with professional experience.
• Desire for digital magazine production and enthusiasm for presenting editorial content in different forms
• Good knowledge of preparing news and articles
• You must live within an hour's drive or be willing to relocate (eventually).
• You must be able to handle the pressure of meeting deadlines.
We offer
• A long-term professional perspective with a modern workplace in a solid, medium-sized company.
• Work-life balance is important to us: Flexible working hours for a good work-life balance.
• Monotony? Not with us! You can expect a challenging and varied range of tasks with independent projects and scope for new ideas.
• No standing still: We invest in our employees and offer perspective-oriented development opportunities.
• Values we live by: A working atmosphere characterised by trust in an international team
• Place of work in 47533 Kleve, some home office days are possible
• Company events for a more "we" feeling
Please send:
– A covering letter explaining why you are interested in this position and what you can offer
– Full resume
– Examples of your editorial work (links, pdfs, urls, etc)
To apply for this function, please send the required information to:
Mrs Nicole Nagel
Group Director
Email: n.nagel@kci-world.com
Tel: +49 2821 711 45 55