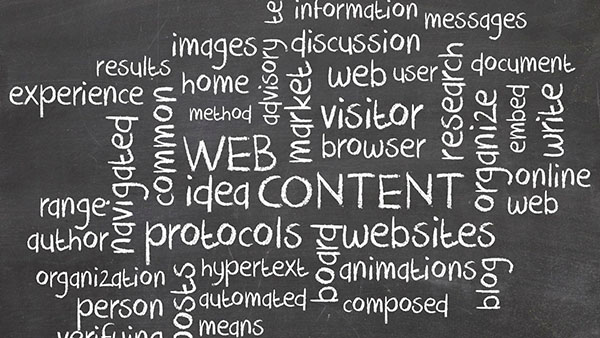 KCI Publishing (Knowledge, Communication, Information)  is an independent,  technology-driven media multimedia, marketing and communications group.
Via our multimedia activities [ printed, online and  digital media as well as exhibitions, conferences and training courses] we connect business-to-business professionals by building and sustaining global communities working in the process industries (oil & gas, chemical petrochemical, energy, pharma, etc.) and the renewable energy industry with a focus on energy transition topics, technology and sustainability.
Our established industry brands include Stainless Steel World, Valve World, Pump Engineer,  Heat Exchanger World, Green Steel World, Hydrogen Tech World.
As a market leader, we do business in more than 80 countries worldwide, and our portfolio contains over 120 media and 32 powerful labels. Our media are published in English, Chinese, German, Portuguese, Spanish and French.
Since its foundation in 1989, the company has enjoyed healthy annual growth in Europe, the Americas, and Asia. Today the company employs more than 65 employees representing over 20 different nationalities and is organized in locally empowered cell structures from offices in The Netherlands, Germany, China, Canada and Singapore. We have created a powerful suite of communication tools, ranging from printed and digital publications, digital newsletters, websites, social media platforms, conferences, exhibitions and videos, etc. Due to our multi-media concept and our multicultural staff, we develop communication solutions that meet our clients' needs regardless of their location.
As part of our ongoing growth, we have the following vacancy:
Content Creator
The Content Creator will work within our Editorial and Online Team in a creative role that offers plenty of variety.  Duties are divided between online activities such as maintaining the online platforms (uploading content, providing support, creating and maintaining event webpages, etc) and supporting our editors in producing and editing content such as news, articles, etc for our online and printed brands. The Content Creator will work across our brands in a highly motivated team that is flexible, creative and has a can-do attitude. There is plenty of scope for individual input and creativity.
Duties
Assisting the team in maintaining/updating our online platforms
Creating and modifying webpages
Converting our monthly magazines into Joomag format for digital distribution
Creating and distributing marketing material e.g. emailers, banners for social media, etc
Creating and editing online content such as news and articles
Work closely with the editorial team to provide support where necessary
Requirements:
An intermediate to advanced level of skill in the Adobe Suite of programs: Photoshop, Illustrator, In Design is required
A basic level of skill in WordPress is required
Joomag for creating digital magazines (preferred)
La Posta (preferred)
Canva (preferred)
English language; you are a fluent speaker.
Must live within one hour's commute or be willing to (eventually) relocate
Must be able to deal with the pressures of meeting deadlines
Please send:
–              A covering letter explaining why you are interested in this position and what you can offer
–              Full resume
–              Examples of your editorial work (links, pdfs, urls, etc)
To apply for this function, please send the required information as detailed above by Thursday 20 April  to:
Mrs Joanne McIntyre
Editorial Manager
Email: j.mcintyre@kci-world.com
Tel: +31 6304 76441