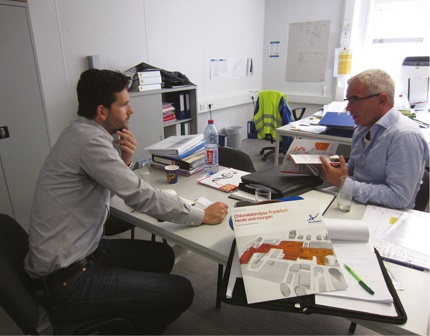 KCI's Research department helps to meet the markets' increasing need for the resolution of complex technological and informational challenges.
For that, our team can count on strong assistance from globally renowned specialists and editors, comprehensive archives and specialised databanks on topics like titanium, nickel, duplex or zirconium.
It is therefore specialised in data intelligence like KCI's Projects and Tenders newsletter, books, conference presentations (papers) and on location professional training. Additionally, our team pens tailored reports and puts together customised content.