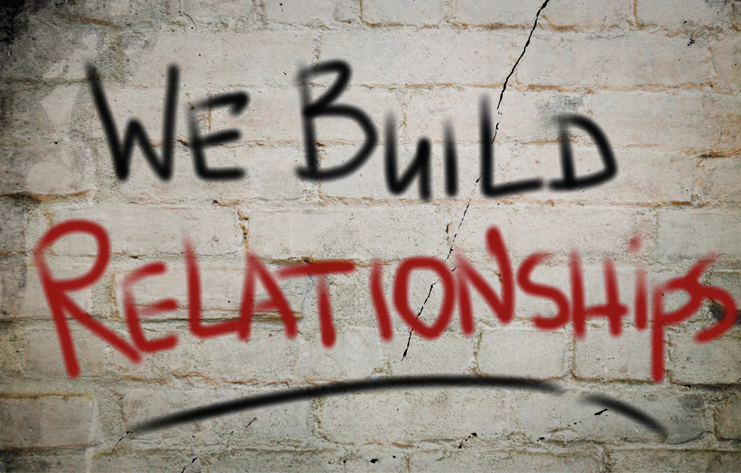 The KCI Media and Information Group is the market leader in processing and delivering technical information with a high added value for the global flow control, stainless steel, and pump communities in the process industries.  
KCI in brief
KCI Publishing is a technology-driven media and information group. KCI stands for Knowledge, Communication and Information – the building blocks of the company's business model. Namely, collating and refining information, which is disseminated via unique communications channels to provide community members with rapid access to valuable and applicable knowledge. KCI is privately owned.
Global network
Since its foundation in The Netherlands in 1989, KCI has enjoyed a healthy annual growth of about 20%. Offices have been established in Germany, China and Canada along with a global network of editors. Staff provides a full suite of media products and services, including printed publications, online platforms, face-to-face events and research & intelligence activities.Today, KCI numbers 80-plus employees representing more than 28 different nationalities. The unique combination of a multi-cultural staff plus a multi-media concept means KCI is ideally positioned to work alongside clients both large and small, understand their unique needs, and develop solutions that deliver real and lasting benefits.
Established brands
KCI brands which have enjoyed world-wide recognition for many years include Stainless Steel World, Valve World, and Pump Engineer. In addition to standard English (British and American), many products are available in German, Chinese, and French. All such publications are produced by native speakers using local and global content to better reflect the needs of the regional communities.
Client base
KCI's clients include manufacturers, distributors, engineering companies and end users active in the process industries, such as engineering & contracting, chemicals, power generation, offshore, oil & gas, food & beverage, water & wastewater, marine, etc.
Streamlined channels
Every day, KCI editors keep their finger on the pulse of technological developments that are relevant to professionals working with valves, control valves, actuators, stainless steels, and pumps, etc. This information is assessed, collected, evaluated and edited, ready to be disseminated to our communities. However, unlike traditional publications, the content is carefully fed into the most appropriate media channels. This enables individual community members to access exactly the type of information they need, when they need it and in the format they prefer.
Proactive
In a world that is constantly in motion, KCI closely monitors trends, ideas and shifts in the market. Even before new regions or technical opportunities have fully emerged KCI is in communication with stakeholders to assess their communication and information needs. And, being independent, KCI can very quickly allocate staff and resources to convert plans into tangible products and services worldwide.
New products
KCI is a recognized innovator, able to move fast to establish new platforms as needed by industry. Current examples include:
Managing Aging Plants
The community of global plant managers and related experts within the process industries to help owners and operators plan ahead as plants in Europe and elsewhere move towards the end of their design life.
Flow Control Exchange
A conference and exhibition in Rio di Janeiro established with strong support from Petrobras that will help local industries in Brazil connect with global suppliers.
Duplex Seminar & Summit and Duplex website
A live event backed up by a dedicated website that fosters both the interests of top duplex engineers and developers as well as 'first-timers' looking to benefit from the properties of duplex stainless steel.
KCI Academy
Delivering in-house and third-party courses tailor-made to the needs of the flow control industry. From a basic introduction on stainless steels or valves, to highly specific programmes on nickel-alloys or fugitive emission control, etc.
Your big publishing idea?
Every year KCI is proud to support a number of fledgling publications! If you need help getting your book, technical manual, web-portal, etc, to fruition, we would be delighted to hear from you. Just drop us an e-mail, outlining your product or service, the stage of development, what support you are looking for, the proposed division of roles, etc. We receive numerous proposals so select only serious individuals with well-developed plans that have a realistic chance of success.
READ MORE ABOUT OUR BUSINESS